Georgia's Premier Roofing Contractor. Your Complete Roofing Solution.
Being one of the foremost roofing contractors in our industry means that we are committed to every project.
We will work with you in order to enhance your home's appearance, protect your investment and make certain that you are completely satisfied.
Latest Tweets


Heavy rains in April bring about new blooms in May, but, they can also cause unexpected roof leaks. Give us a call today (770) 207-0759 or visit us online https://t.co/7ZExE0pmKw if you are experiencing any leaky issues in your home!

#HorizonRoofing #RoofLeaks #RoofInspections https://t.co/wYgQDVU50N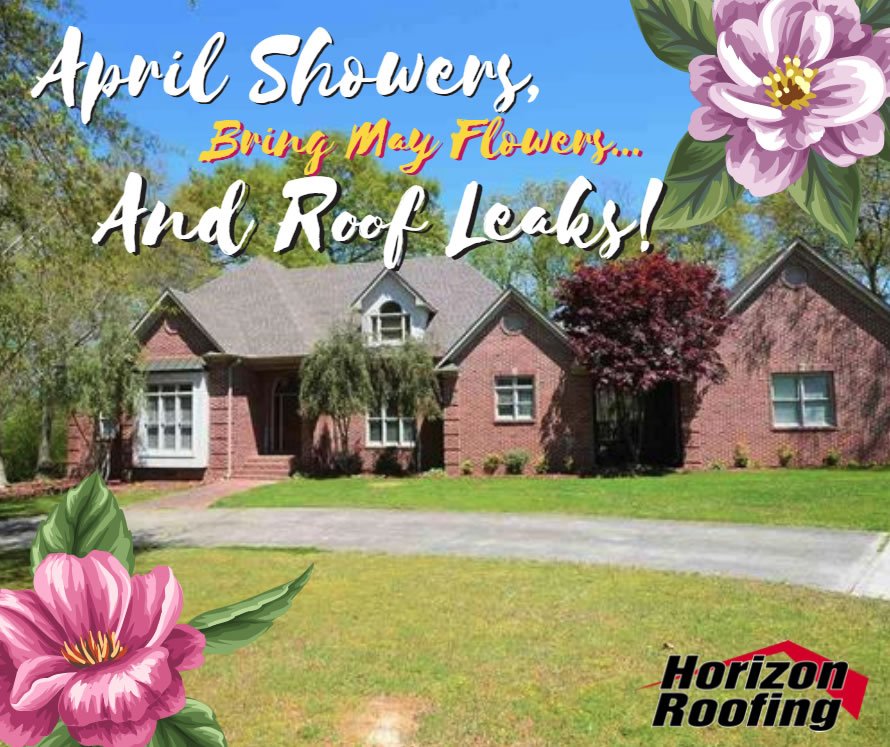 We are your number one choice for siding installation in Georgia. For more information visit us online at https://t.co/CYHZRRJrAa or give us a call today at (770) 207-0759
#HorizonRoofing #SidingInstallation #Number1 https://t.co/95MOf2ilHi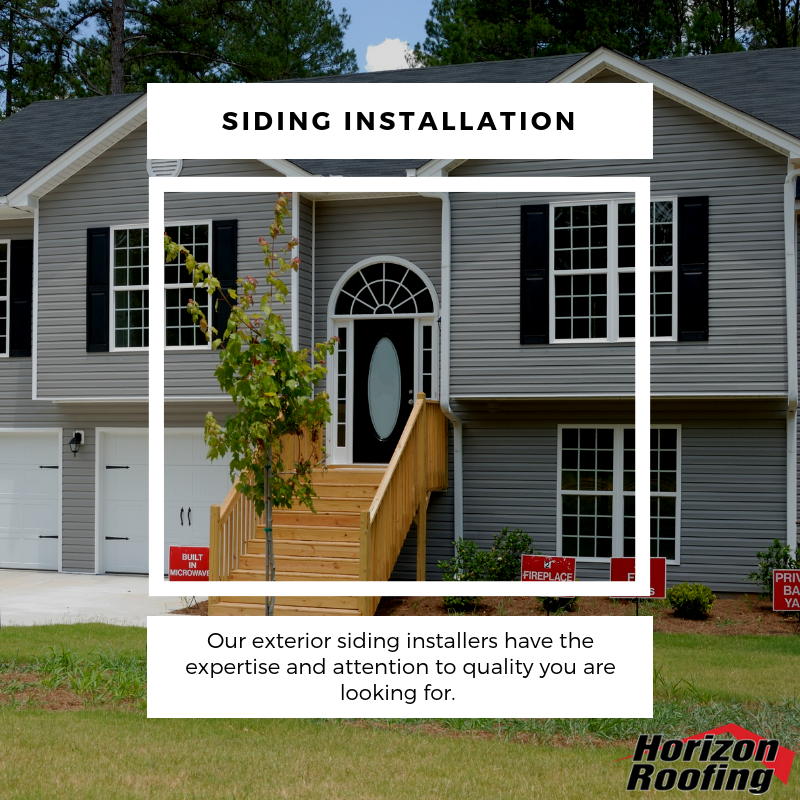 Featured Works
Commercial Roofing – Monroe Water Treatment
Commercial Roofing – Hampton Inn
Do you need Professionals to re-roof your business or home?
We offer the best roofers to meet your roofing needs.