Georgia's Premier Roofing Contractor. Your Complete Roofing Solution.
Being one of the foremost roofing contractors in our industry means that we are committed to every project.
We will work with you in order to enhance your home's appearance, protect your investment and make certain that you are completely satisfied.
Latest Tweets


We make it simple by helping our clients file a claim. Call (770) 207-0759 or visit https://t.co/NGAEtSmZmh

#horizonroofing #roofing #insuranceclaims https://t.co/XiOYRZyQ4R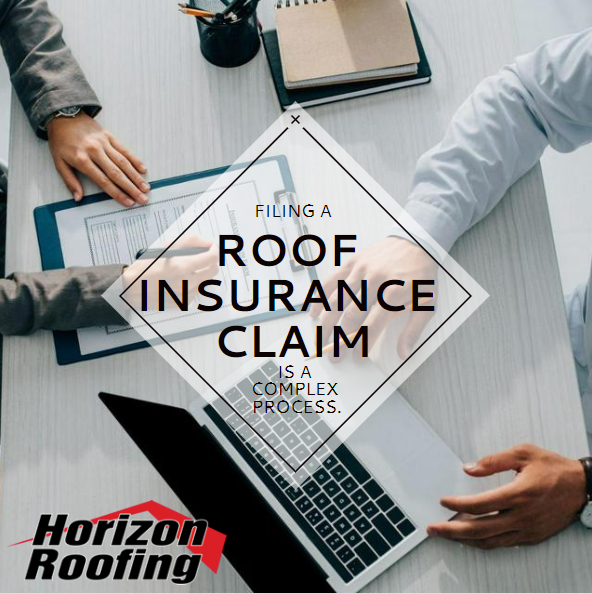 Don't wait around for other people to be happy for you. Any happiness you get you've got to make yourself.
#HorizonRoofing #WeekendVibes #HappyFriday https://t.co/k2t67bFZ24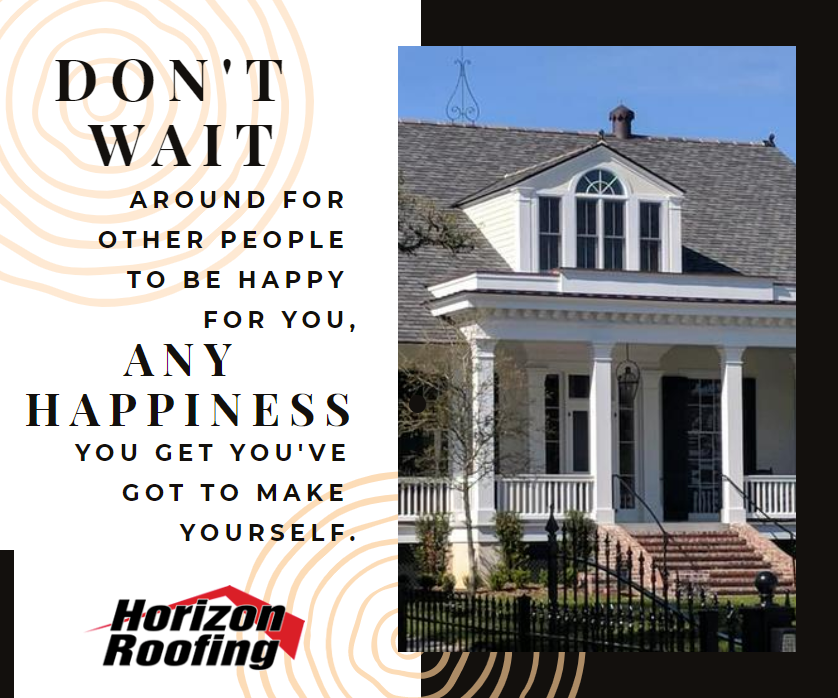 Latest Work
Commercial Roofing – Monroe Water Treatment
Commercial Roofing – Hampton Inn
Do you need Professionals to re-roof your business or home?
We offer the best roofers to meet your roofing needs.