Georgia's Premier Roofing Contractor. Your Complete Roofing Solution.
Being one of the foremost roofing contractors in our industry means that we are committed to every project.
We will work with you in order to enhance your home's appearance, protect your investment and make certain that you are completely satisfied.
Latest Tweets


Whether it is a master suite remodel or a whole-house renovation, careful planning prevents poor performance. As a professional and reliable home remodeler, we take the time to design and define the project in detail prior to work commencing. Call (770) 207-0759 today. https://t.co/YcW4utUNdP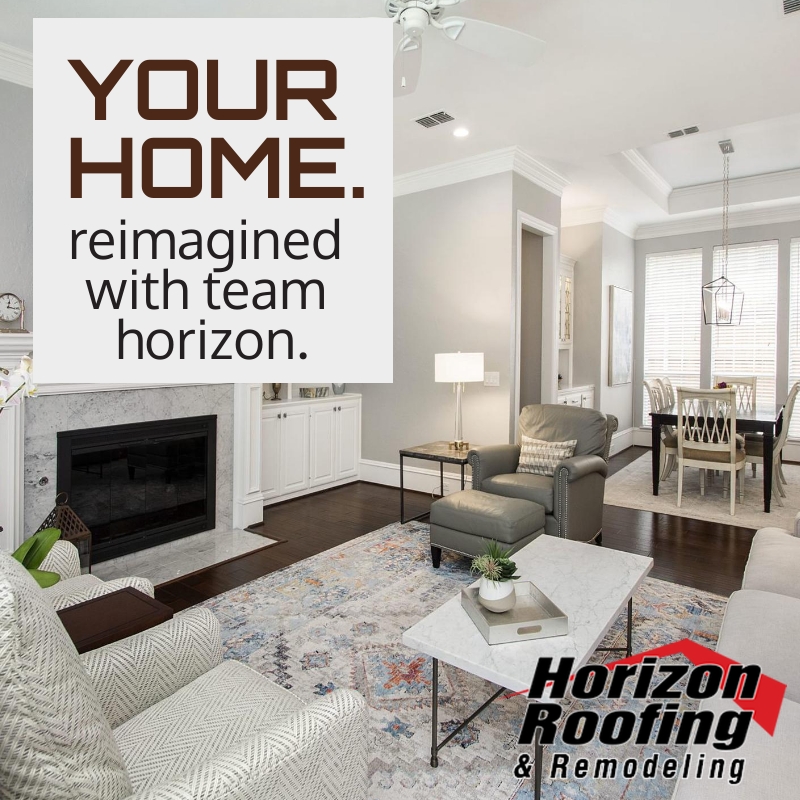 We have a team of trained, qualified professionals who will come and take a look at your roof. We are well known in Georgia and especially in our hometown, Monroe.
Call us today (770) 207-0759 https://t.co/CWd7JTxz9q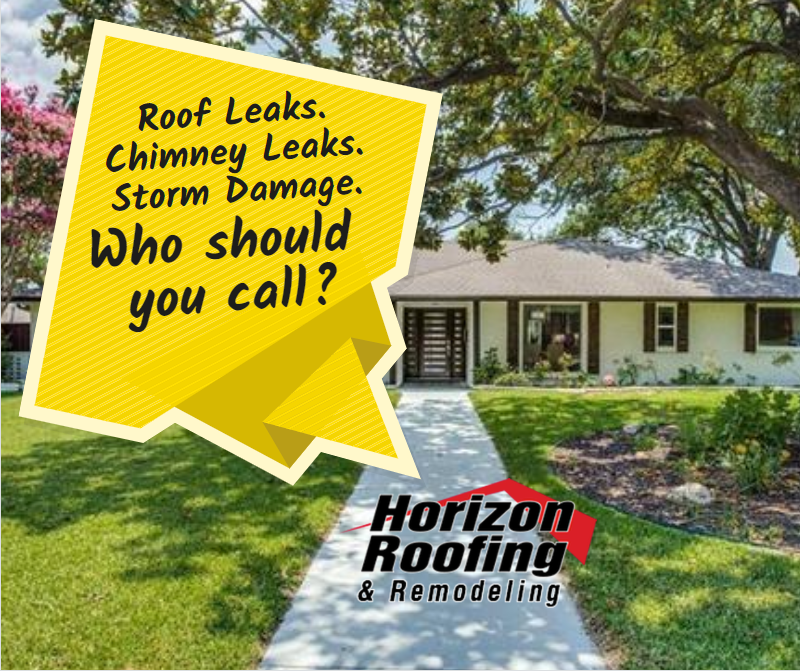 Latest Work
Commercial Roofing – Monroe Water Treatment
Commercial Roofing – Hampton Inn
Do you need Professionals to re-roof your business or home?
We offer the best roofers to meet your roofing needs.