Georgia's Premier Roofing Contractor. Your Complete Roofing Solution.
Being one of the foremost roofing contractors in our industry means that we are committed to every project.
We will work with you in order to enhance your home's appearance, protect your investment and make certain that you are completely satisfied.
Latest Tweets


The good news is that there are a few emergency repairs that you can do to your roof to prevent further damage and unnecessary costs!

https://t.co/r7yHOdPiKM or give us a call today at (770) 207-0759
#HorizonRoofing RoofRepair #RoofReplacement #HailDamage #GeorgiaRoofing https://t.co/EasK50DtRa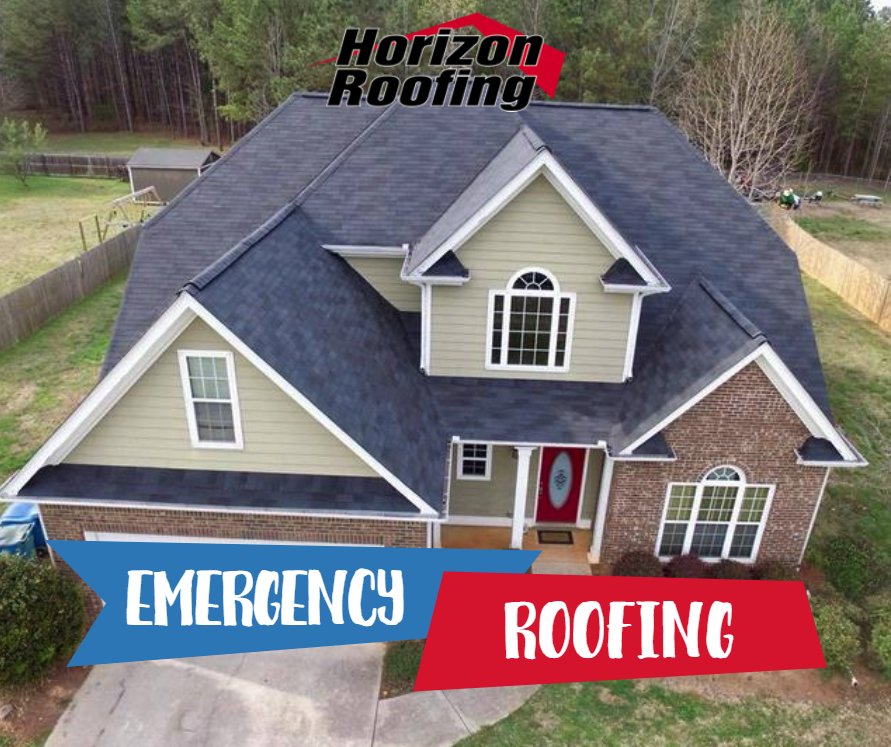 New windows can help your home become energy efficient and with summer coming up fast, having a lower AC bill can help you save up for that vacation you've been meaning to take.Visit us online at https://t.co/GXJIYZgLd8 or call today at (770) 207-0759
#HorizonRoofing #NewWindows https://t.co/vqJkHENsqp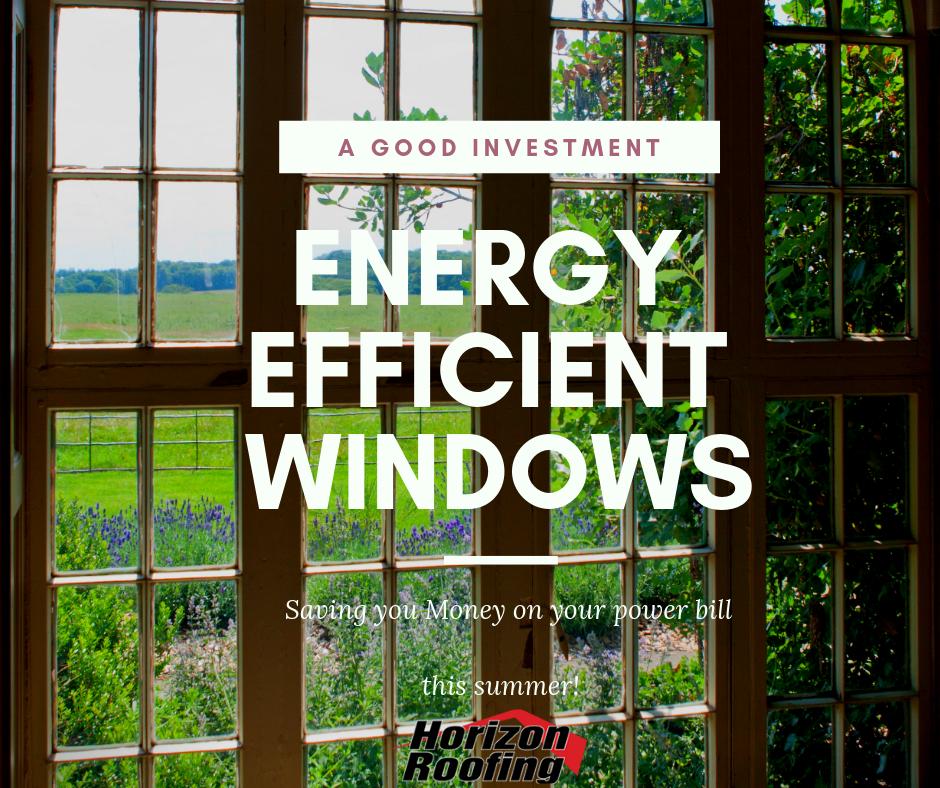 Featured Works
Commercial Roofing – Monroe Water Treatment
Commercial Roofing – Hampton Inn
Do you need Professionals to re-roof your business or home?
We offer the best roofers to meet your roofing needs.