Georgia's Premier Roofing Contractor. Your Complete Roofing Solution.
Being one of the foremost roofing contractors in our industry means that we are committed to every project.
We will work with you in order to enhance your home's appearance, protect your investment and make certain that you are completely satisfied.
Latest Tweets


The first pitfall to avoid is, never pay a roofing company any money until all work is finished. With that in mind, a free roof inspection can be helpful prior to filing an insurance claim. Read on… https://t.co/Dxd84MZPKb

Call (770) 207-0759
#horizonroofing #roofingcontractor https://t.co/IAdj5opNRA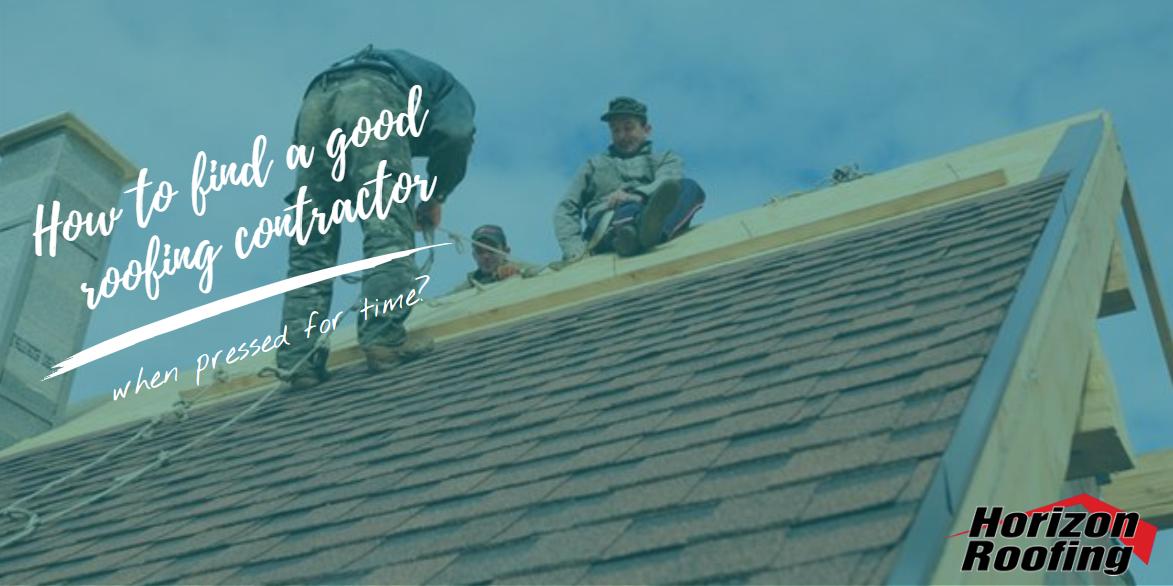 Here are some of the most common reasons people make the costly mistake of putting off roof repairs – and why you should seek help right away after a storm. https://t.co/la5YFfSrHB

Call (770) 207-0759 or visit https://t.co/NGAEtSmZmh
#horizonroofing #haildamage #roofreplacement https://t.co/pQAam9qemh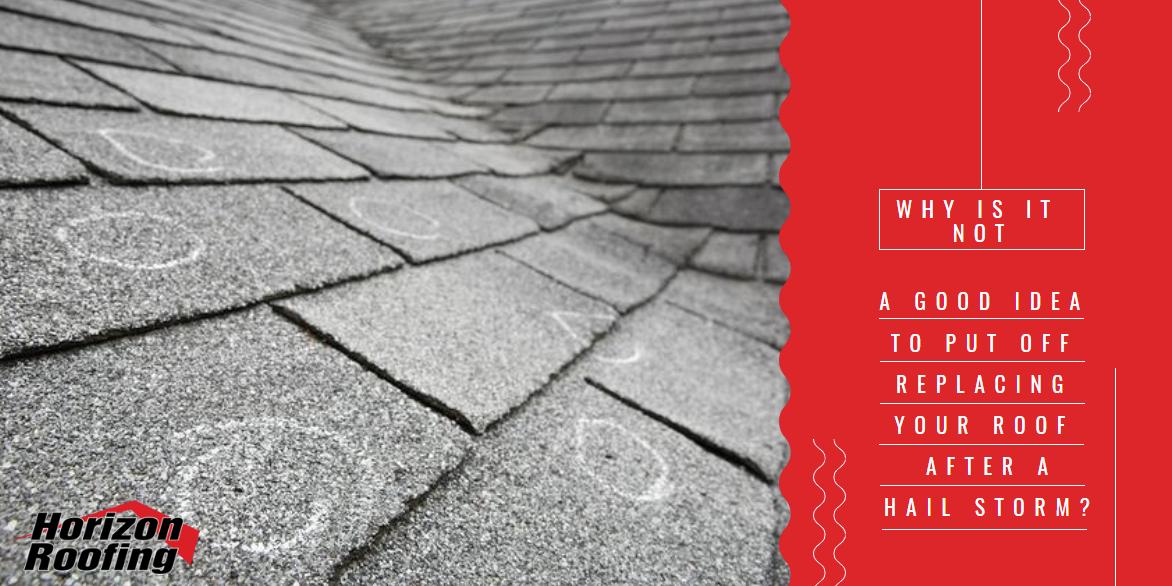 Latest Work
Commercial Roofing – Monroe Water Treatment
Commercial Roofing – Hampton Inn
Do you need Professionals to re-roof your business or home?
We offer the best roofers to meet your roofing needs.