Georgia's Premier Roofing Contractor. Your Complete Roofing Solution.
Being one of the foremost roofing contractors in our industry means that we are committed to every project.
We will work with you in order to enhance your home's appearance, protect your investment and make certain that you are completely satisfied.
Latest Tweets


If your roof is leaking – even just a little – you could be looking at significant long-term damage.

Visit us online at https://t.co/ItQ4VsHZzA or give us a call today at (770) 207-0759
#HorizonRoofing #RoofRepair #StormDamage https://t.co/H8bB4F2eO1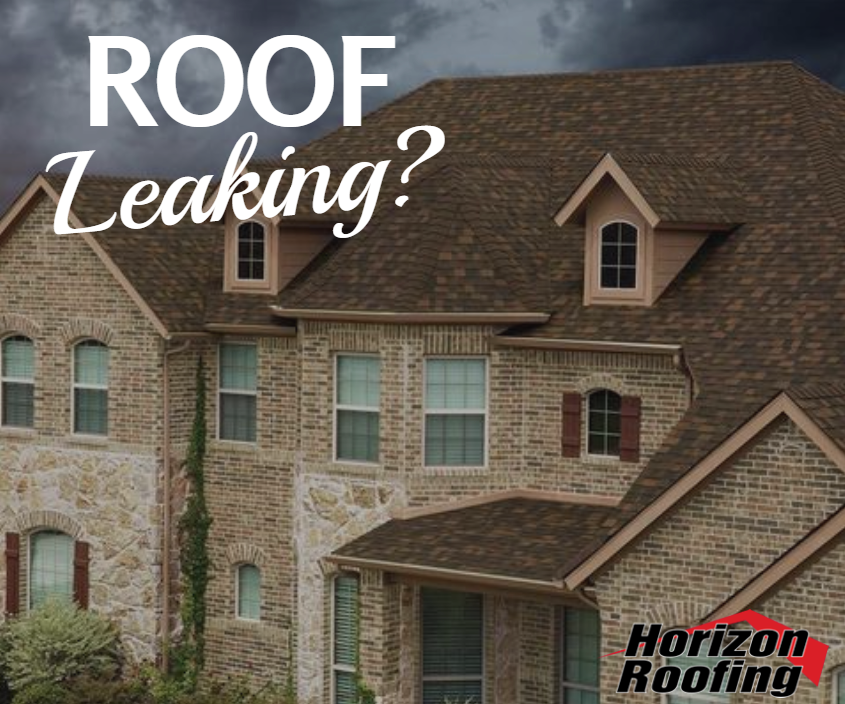 Our residential roofing team offers quick response times, high-quality installation products, and industry-leading warranties. We provide free estimates to help you make the best choice. Call today at (770) 207-0759

#horizonroofing #happyfriday #residentialroofing https://t.co/XyPfi7XPiF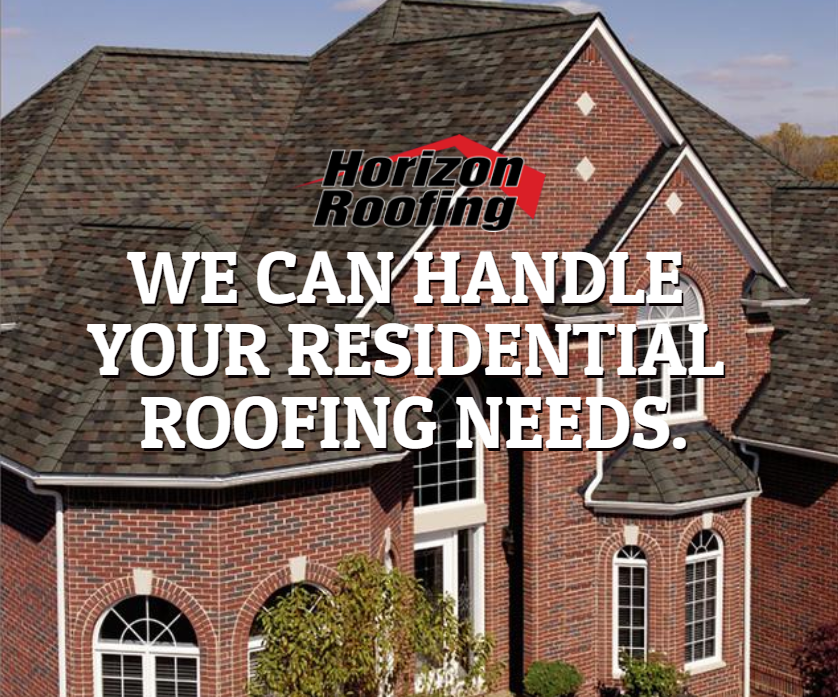 Latest Work
Commercial Roofing – Monroe Water Treatment
Commercial Roofing – Hampton Inn
Do you need Professionals to re-roof your business or home?
We offer the best roofers to meet your roofing needs.