Georgia's Premier Roofing Contractor. Your Complete Roofing Solution.
Being one of the foremost roofing contractors in our industry means that we are committed to every project.
We will work with you in order to enhance your home's appearance, protect your investment and make certain that you are completely satisfied.
Latest Tweets


Soffit Repair
If you have noticed discoloration and peeling paint, it can be a tell-tale sign that the soffits and fascia of your home have been damaged. Visit us online at https://t.co/Lqi7TmvJHu or give us a call today at (770) 207-0759
#HorizonRoofing #SoffitRepair https://t.co/rzUVQsCHeO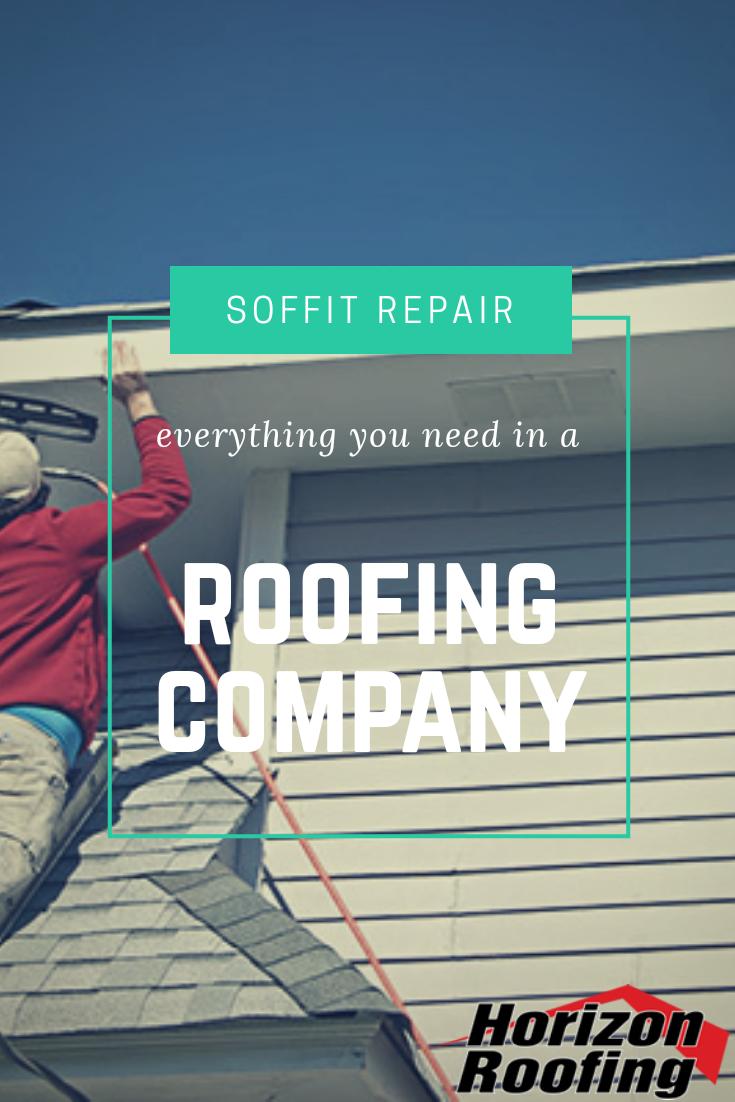 Here at Horizon we know the importance of having a stable roof on your home. Call us (770) 207-0759 if you need a replacement or visit us online at https://t.co/1jVkj06rQg
#HorizonRoofing #RoofReplacement #NewRoof https://t.co/VyJmn2XQyB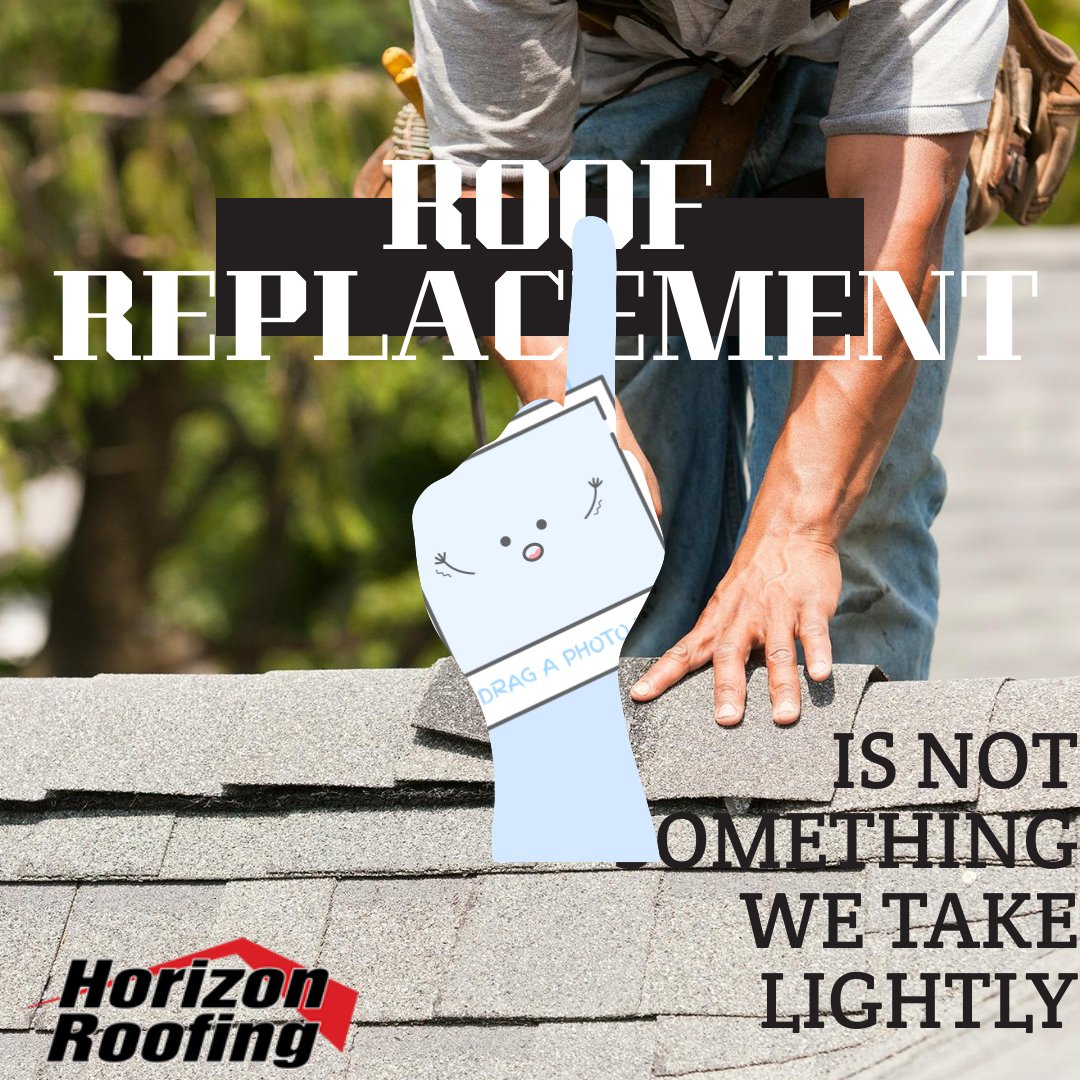 Featured Works
Commercial Roofing – Monroe Water Treatment
Commercial Roofing – Hampton Inn
Do you need Professionals to re-roof your business or home?
We offer the best roofers to meet your roofing needs.