Georgia's Premier Roofing Contractor. Your Complete Roofing Solution.
Being one of the foremost roofing contractors in our industry means that we are committed to every project.
We will work with you in order to enhance your home's appearance, protect your investment and make certain that you are completely satisfied.
Latest Tweets


Gutters full of leaves and other debris can cause flood damage to your home during the rainy seasons!
Call (770) 207-0759 or visit https://t.co/NGAEtSmZmh
#horizonroofing #gutters #roofmaintenance https://t.co/w18zqNy75D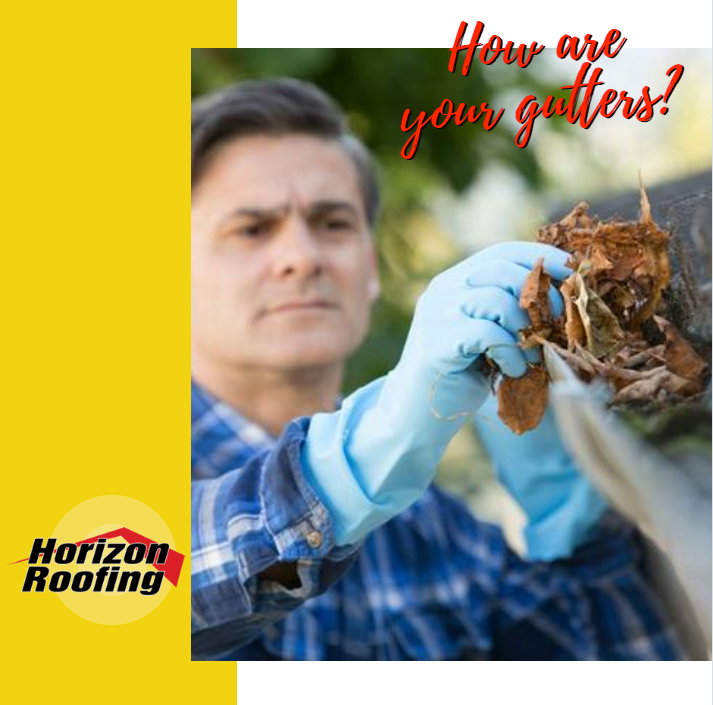 Latest Work
Commercial Roofing – Monroe Water Treatment
Commercial Roofing – Hampton Inn
Do you need Professionals to re-roof your business or home?
We offer the best roofers to meet your roofing needs.