Georgia's Premier Roofing Contractor. Your Complete Roofing Solution.
Being one of the foremost roofing contractors in our industry means that we are committed to every project.
We will work with you in order to enhance your home's appearance, protect your investment and make certain that you are completely satisfied.
Latest Tweets


Are you unsure if you need roof repairs? Give us a call for your free roof inspection today! Call (770) 207-0759.

#horizonroofing #roofinspection https://t.co/LCNqZ1YlhB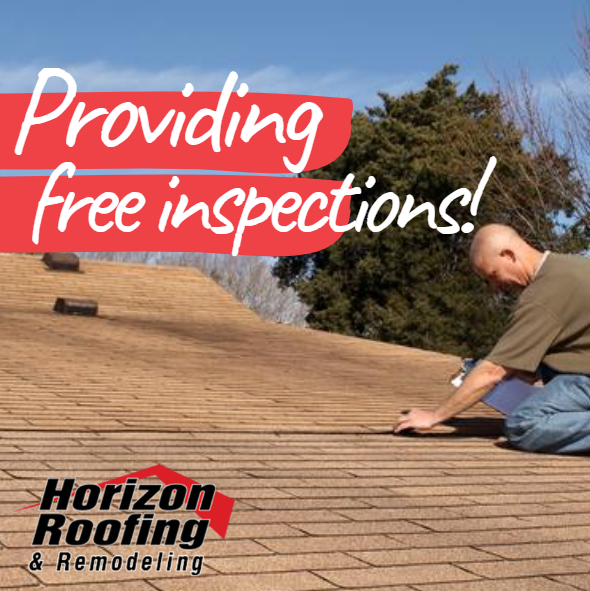 The master bedroom was clad in pine planks and coated with a primer that lets the grain show through. Beneath the carpeting? Hardwood floors. In place of a headboard, the couple had the wall covered behind the bed in oak. https://t.co/Nx9kAvWEMQ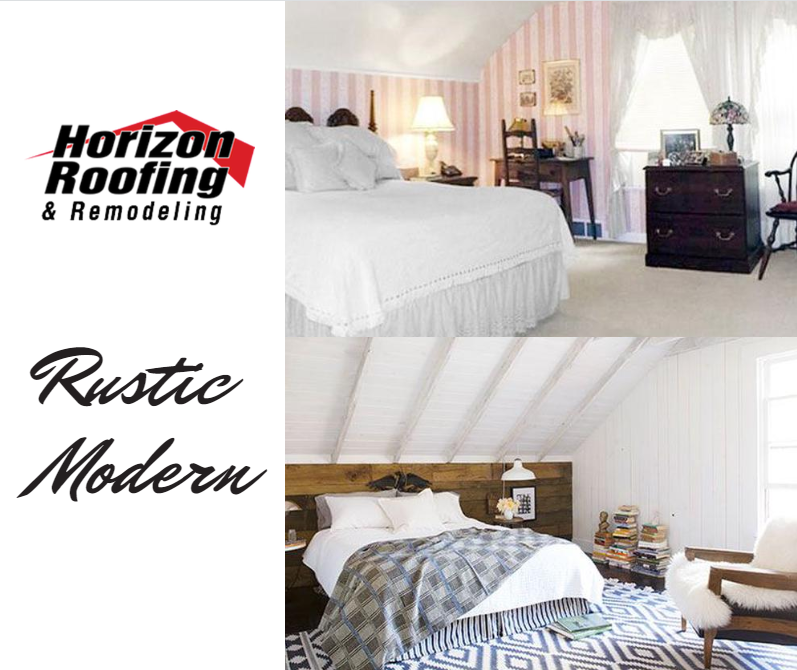 Latest Work
Commercial Roofing – Monroe Water Treatment
Commercial Roofing – Hampton Inn
Do you need Professionals to re-roof your business or home?
We offer the best roofers to meet your roofing needs.